The Story of Us
WHO WE ARE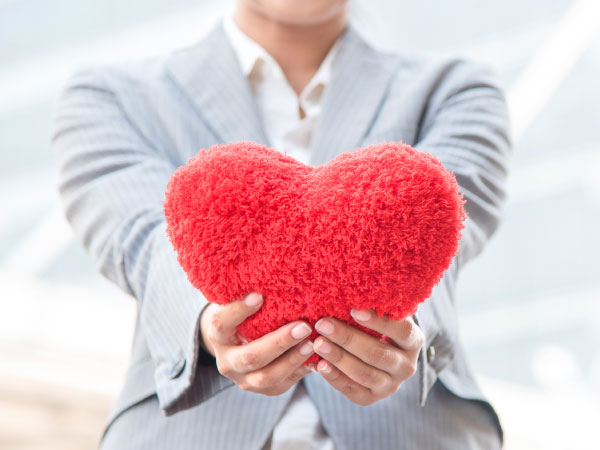 Shyan Trading (M) Sdn Bhd was established in 1986 is specialized in the import and distribution of food products in Malaysia.
Today, Shyan Trading represents many international companies to distribute, market and grow their brands in Malaysia.

With more than 30 years of experience in handling high value premium brands and products, we have established a close and trusting relationship with all our partners and consumers.

Brands that we represent are known for their quality and consumers have grown to trust these brands. It is this consumers' trust which we treasure and strive to maintain.